About Us
Precision Medical Plastics, Ltd .(PMP) of China is the leading manufacturer of thermoplastic tubing ,catheters ,and component assembly services for the medical industry.

We provide custom tubing, components, post extrusion value added services, sub-assemblies and OEM finished devices.Products are widely used in the appicationes of invasive cardiology, neurology, Gastroenterology urology and various clinical fields.

Our products are manufactured in calss 100,000 clean rooms ,with skilled development team, cost-effective process, and ISO13485 certified quality system, PMP continues its journey to satisfy customer's requirements and committed to developing larger product range to meet the market demands.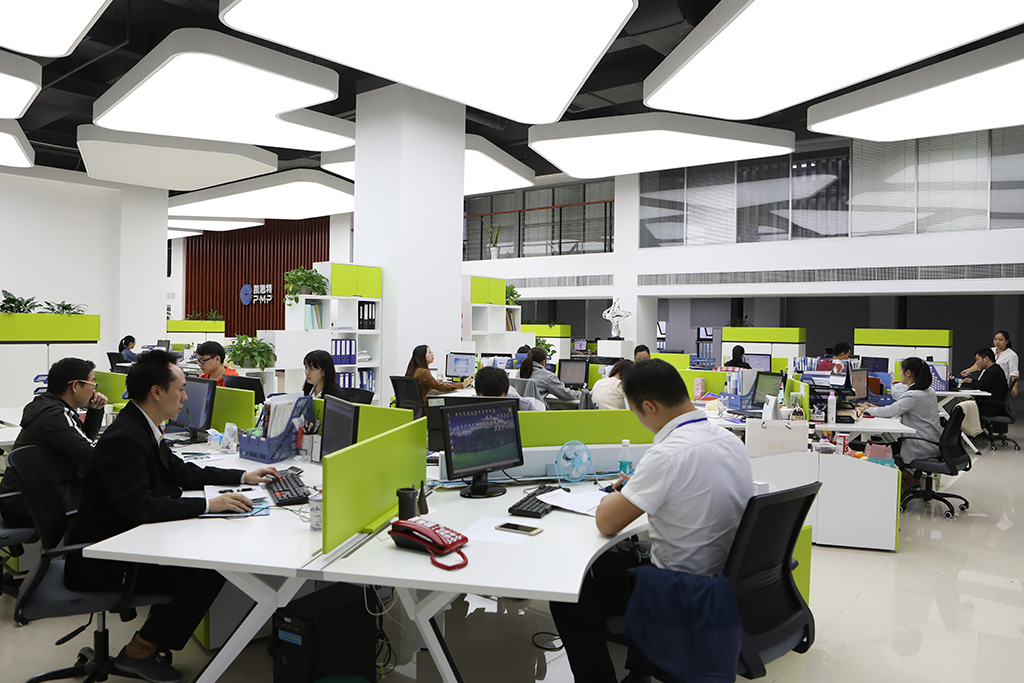 Mensagem

Se você tem alguma sugestão ou pergunta para nós. Entre em contato conosco.

t